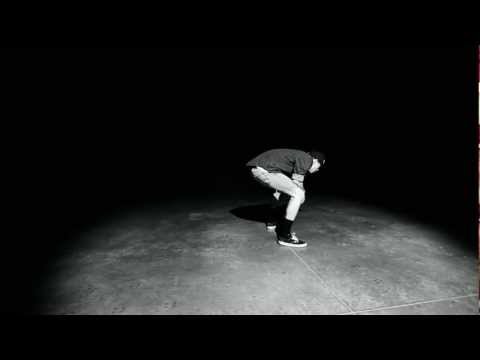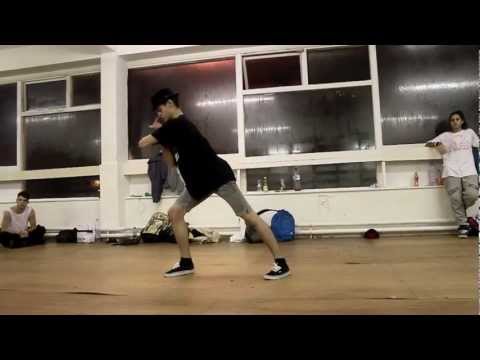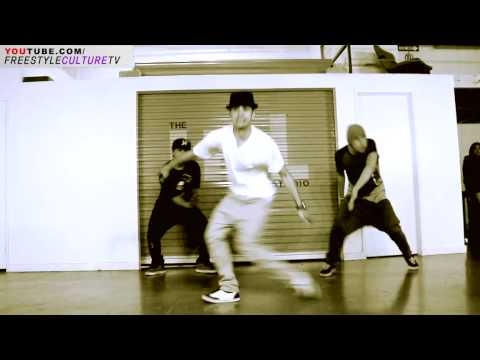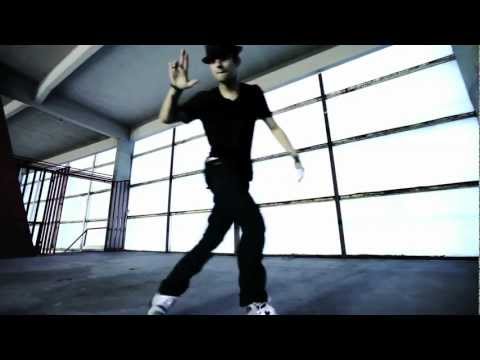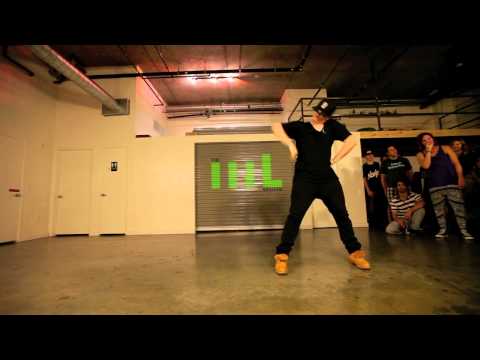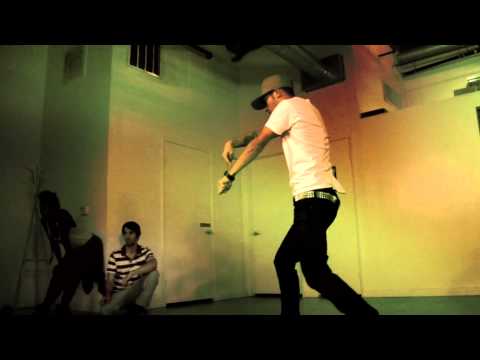 5 tags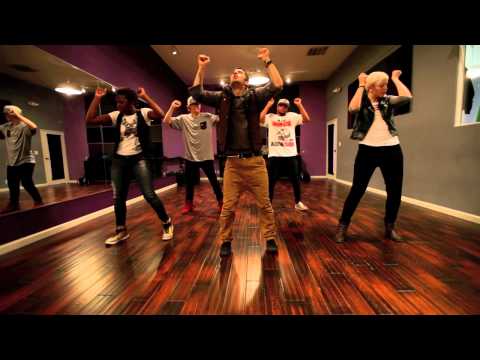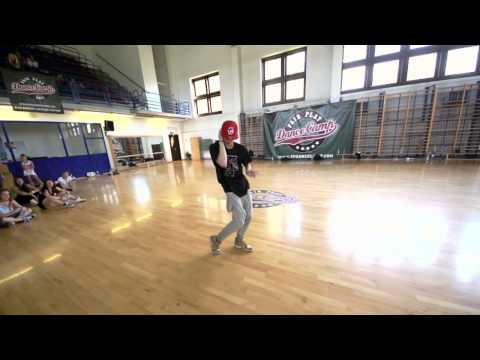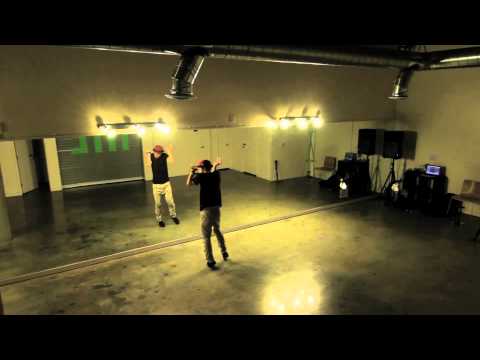 2 tags
8 tags
4 tags
Soooo; just sayinnnn (:
tulyyy: I woke up today sore as shiit from the dance class I took yesturday. Made me happy as fuck! The class I took was Nick Demoura's Master class … So yeah I was stoked. He said in class that if the dancer wasn't sore after class that's because they were doing something wrong … >:) I was doing something right! #winning Nick has always inspired me; damn it he's the shit♥ #kubskoutz all day...
1 tag
Skout NIck Is Teaching today!!!
2 pm at millennium dance complex !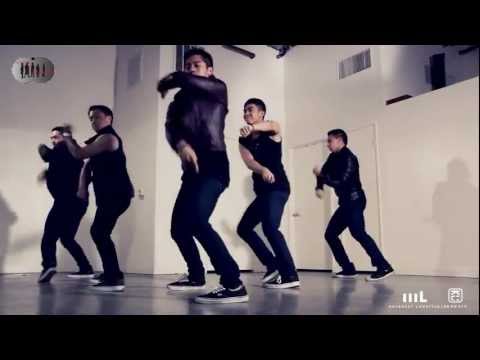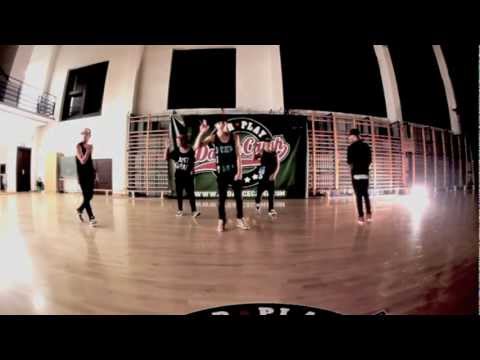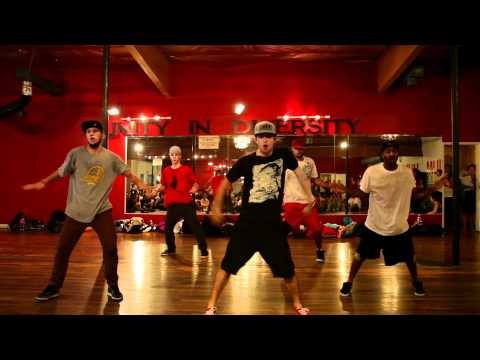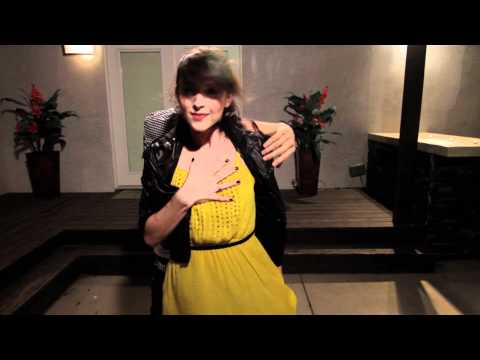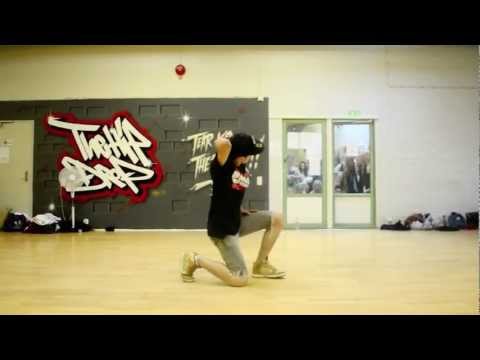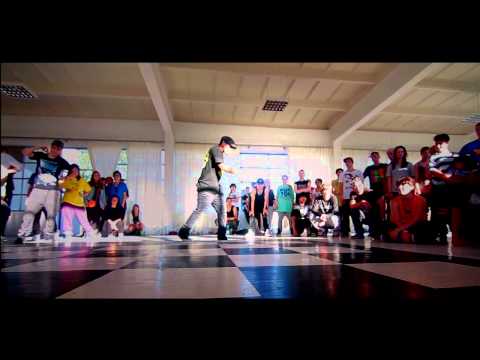 New Short Film!
Kubskout Nick Demoura is going to drop his new Short Film tomorrow, Monday July 25th.  Be on the lookout for it, you wont wanna miss it!!!!! #kubskoutz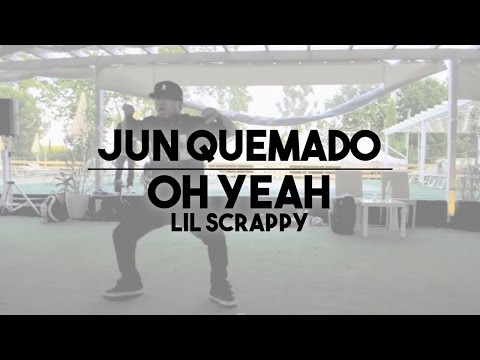 Nick DeMoura Is Teaching
Skout Nick DeMoura Will Be Teaching At Millennium Dance Complex Wednesday july 6th At 6 Pm ….. KubSkoutz !! All Day !!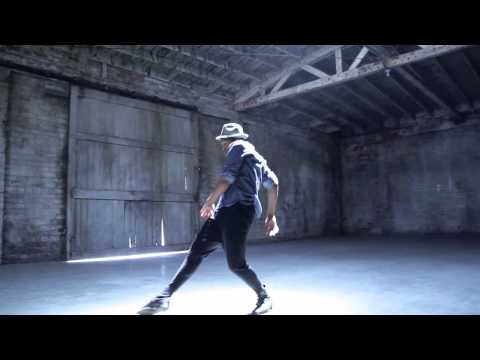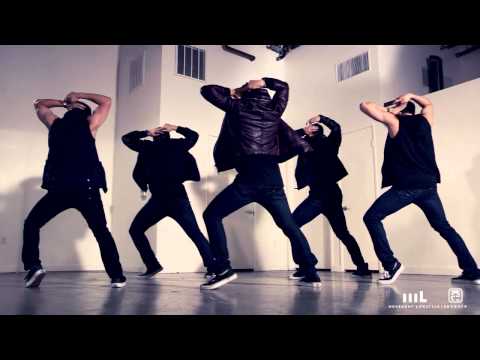 Two KUBSKOUTZ will be teaching at Monsters of Hip... →